HVAC Repairs For Homes & Businesses in Northeast Georgia
AC and heating repairs for your home or business. Why pay more for your HVAC services? Let us help you save on repair costs while increasing your energy efficiency. Schedule a visit today.
Schedule a Meeting
Please submit the form below. We will contact you to set up a meeting.

Your Professional HVAC Repair Services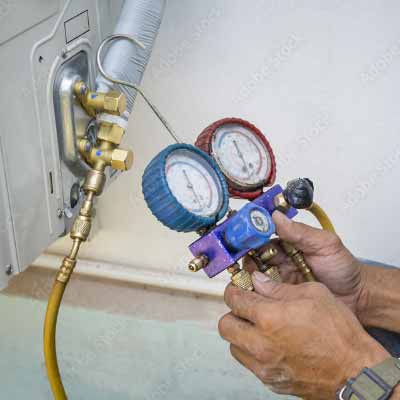 When you live in Georgia, a state known for regularly reaching temperatures nearing 100 degrees Fahrenheit, you value your air conditioner for not only keep you comfortable but also for assisting you in surviving the ups and downs of the thermostat. HVAC repairs are just as crucial for keeping your house comfortable.
When you do not have appropriate heating and cooling, you require a reliable HVAC repair service. Heating and air conditioning breakdowns can be frustrating and aggravating because people rely on their HVAC equipment for indoor comfort all year. Fortunately, you don't have to go through it alone.
ACS service professionals are only a phone call away. We have the experience and skill to provide great customer service and quality workmanship that will get your system back up and running so you can breathe a sigh of relief as it is perfectly heated or cooled. We can assist you if you've seen any common HVAC repair warning signs.
What Are the Signs You Need HVAC Repair?
You may believe you understand what a malfunctioning HVAC system is like, but the breakdown of a heating or cooling system normally occurs gradually over time. As you gradually acclimatize to lower performance, it might sneak up on you—until you reach the point of catastrophic failure. When a total system failure happens, it's clear that you need the assistance of a local HVAC repair expert, but you don't have to wait until the system breaks down.
By understanding the indications of a system in urgent need of HVAC repair, homeowners can avoid complete breakdowns and extend the lifespan of their heating and cooling system, allowing them to go longer without replacing it. It is beneficial to learn and recognize all the common HVAC repair warning signs.
Here are some general warning signs that you need HVAC repair:
AC not cooling
Furnace not heating
Strange noises
Excessive dust in your home
Your HVAC system is constantly cycling on and off.
Leaking liquids
AC Repairs
Few things are worse than having your air conditioning system go out in the middle of a sweltering Georgia summer. That's our HVAC contractors are standing by ready to help you get comfortable again. We'll come and quickly diagnose the problem and discuss all the best options. Our primary goal is to extend the life of your system, and we'll do all we can to repair your AC and get your home or office cool again. Call us and let's get you scheduled.
Heating Repair
Georgia isn't well known for its brutal winters, but our weather can be unpredictable. One minute it's nice and the next minute it's freezing out. If you turn on the heat and nothing happens, you need a reliable HVAC company to help you quickly. Your comfort is our #1 priority, so let us come out and take a look at your heating and air system. We'll have you warm and toasty in no time. Call today.
Why Choose ACS for HVAC Repairs?
When you call ACS, you are connecting with a local company that offers experienced HVAC repair service from technicians who are up to date on the latest technologies, systems, and brands. We are committed to providing a stress-free experience as well as long-term HVAC repair solutions that will get your equipment back up and running. Here's why you should choose us:
Upfront Pricing
Friendly, Professional Service
24/7 Service
Quality Repair Service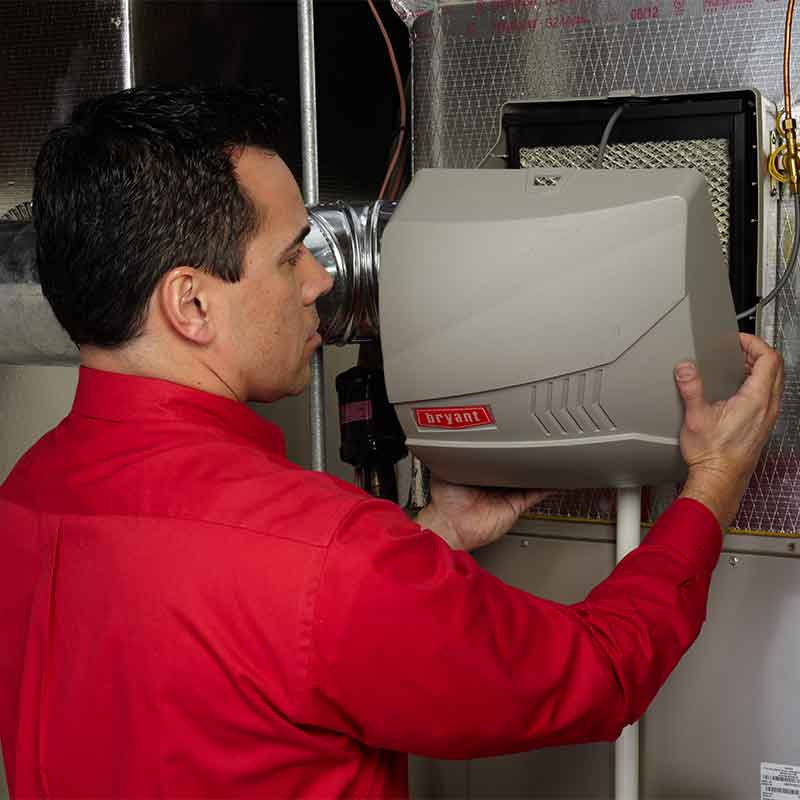 It's What We Do
Customer satisfaction is our primary goal at ACS! You can rely on our skilled heating and air conditioning repair technicians to provide high-quality workmanship and parts, as well as exceptional customer service. Pick up the phone and call us today to schedule a service appointment, and we'll show you why we're the best choice for dependable HVAC repair services.
Our Service Area
We have happy customers all around the Northeast Georgia area. We've provided HVAC services for homes and businesses in:
·      Hall County: Clermont, Flowery Branch, Gainesville, Lula, & Oakwood
·      Habersham County: Alto, Baldwin, Clarkesville, Cornelia, Demorest, Mount Airy & Tallulah Falls
·      Gwinnett County: Lawrenceville
·      Jackson County: Arcade, Braselton, Commerce, Hoschton, Jefferson, Maysville, Nicholson & Talmo
·      Stephens County: Martin & Toccoa
Contact us today when you need HVAC services you can trust.