Heat Repair For North Georgia
Winters in Georgia are unpredictable. That's why you need a heating and air company that you can trust. Let the professional staff at ACS give you HVAC services for less. Call today.
Schedule a Meeting
Please submit the form below. We will contact you to set up a meeting.

Your Heating Repair Experts
Air Conditioning Services (ACS) is a full-service heating and air company that offers comprehensive heating system repair. While you may only use the heat for a few months of the year, it is critical to keep your heating system, including your heat pump and furnace, in top working order. ACS has HVAC technicians who can perform repairs and routine maintenance to keep you comfortable.
When you call ACS for your heating service, you can rest assured that you are getting some of the best expertise in the business at the most affordable pricing. Our technicians have many years of experience with heating repair, air conditioning systems, gas furnaces, heat pumps, and other HVAC services.
Our specialists are trained and certified on practically all major brands and can perform repairs and even brand-new system installations. A repair visit can be scheduled, usually on the same day. We are here to assist you and would never offer you something you do not need.
Our goal is simple. We do everything we can to try and prolong the life of your HVAC system. Before trying to sell you a brand-new heat pump or furnace, we will always recommend the most cost-effective option for repair. Call us today for expert heating repair service.
Our Process
When you book a visit from one of our friendly repair technicians, the first thing we do is figure out what's wrong with your heating system. We use a comprehensive diagnostic method to discover any system components that are either not functioning properly or are operating inefficiently.
This could include detecting leaks, low pressure, or issues with pilot lights, ignition systems, wiring, ducting, or a variety of other issues. ACS personnel are well-versed in all heating technologies and carry the diagnostic instruments required to provide a complete picture of the entire system, from the pilot light to the vents.  We strive for 100% satisfaction guarantee on all of our work. This is why you can trust that when you call us for heater repair, you're getting the best for less.
Heat Pumps and Furnaces
Even in Georgia, your heating system is important. Many heat pumps, for example, can both heat and cool a home. This type of technology is found in many homes. So, by contacting ACS and having your heat pump repaired or replaced, you are actually improving your cooling system. As technology evolves and new items enter the market, our technicians undergo ongoing training and education.
If you need a replacement part or a brand-new pump or furnace, ACS can offer you great prices on all major manufacturers' new equipment and parts. ACS sells energy-efficient gas furnaces from leading manufacturers. Your local energy company may also be able to provide you with conservation rebates. We can assist you in navigating the potential rebates and tax benefits based on your new furnace's energy efficiency rating and other variables. Contact ACS if you have any concerns about tax breaks, rebates, new equipment, warranties, installation, part pricing, or repairs.
Why Call ACS for Heating Repair?
ACS will assist you in determining your best repair or replacement option. Whether you own a home or a business that has a heating system, you can rely on the experts at ACS to take care of you. We specialize in all sorts of heating systems, including heat pumps, gas, and electric furnaces. In reality, ACS provides comprehensive HVAC services and may design a servicing schedule to match your specific requirements. Regular maintenance, as well as small repairs, are essential.
If you notice anything wrong with your heating system, such as leaks or loud noises when firing, contact the repair experts at ACS. We can help.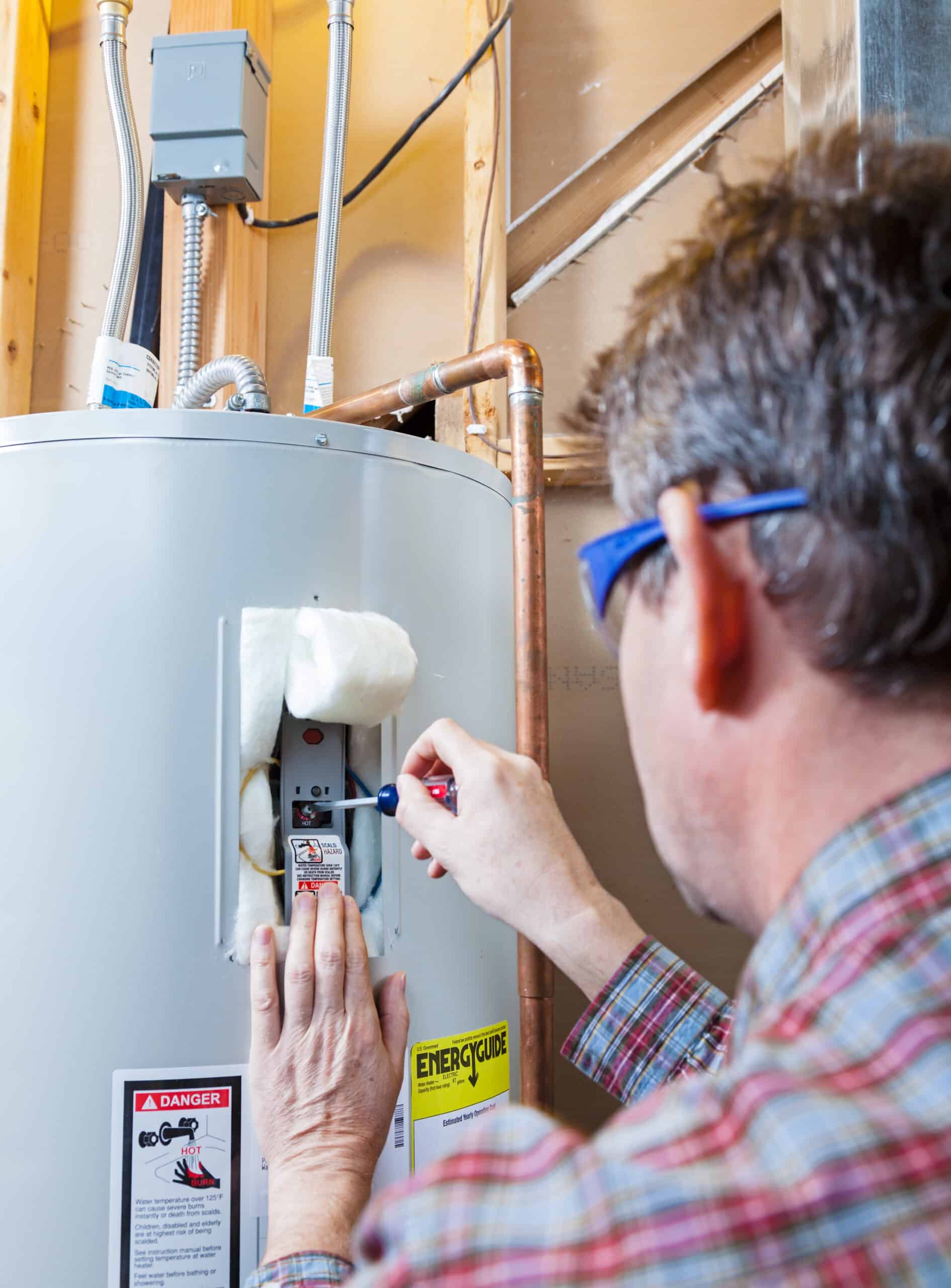 Our Service Area
We have happy customers all around the Northeast Georgia area. We've provided HVAC services for homes and businesses in:
·      Hall County: Clermont, Flowery Branch, Gainesville, Lula, & Oakwood
·      Habersham County: Alto, Baldwin, Clarkesville, Cornelia, Demorest, Mount Airy & Tallulah Falls
·      Gwinnett County: Lawrenceville
·      Jackson County: Arcade, Braselton, Commerce, Hoschton, Jefferson, Maysville, Nicholson & Talmo
·      Stephens County: Martin & Toccoa
Contact us today when you need HVAC services you can trust.