Heating Repair Services in Lawrenceville, GA
Warmth restored, comfort ensured: Your heating repair experts
Schedule a Meeting
Please submit the form below. We will contact you to set up a meeting.

Your Trusted Partner for Reliable Heating Repair
When the chilly Lawrenceville winters set in, you rely on your heating system to keep you warm and comfortable. But what happens when your heating system malfunctions, leaving you in the cold? That's where we come in! At Air Conditioning Services, we are your go-to experts for top-notch heating repair services in Lawrenceville, GA, and the surrounding areas. Air Conditioning Services has been proudly serving Lawrenceville and its neighboring communities for over two decades. Our commitment to excellence, unmatched expertise, and dedication to customer satisfaction have made us the leading heating repair company in the region. Our team of skilled technicians is fully licensed, insured, and certified, ensuring that your heating system is in capable hands. We are well-versed in handling a wide range of heating systems, from traditional furnaces to modern heat pumps and everything in between.
Our Heating Repair Services
Furnace Repair
If your furnace is blowing cold air or making strange noises, it's time to call in the experts. Our technicians are skilled in diagnosing and repairing all types of furnace issues, ensuring your home stays warm and cozy.
Heat Pump Repair
Heat pumps are energy-efficient heating solutions, but they can encounter problems too. Our technicians are well-versed in heat pump technology and can quickly identify and resolve any issues, restoring your system's efficiency.
Boiler Repair
Boilers are known for their durability, but even the most reliable systems can break down. Our team specializes in boiler repair and can handle any boiler-related problem, from leaks to inefficient heating.
Ductless Mini-Split Repair
Ductless mini-split systems offer zoned heating, but when they malfunction, it can disrupt your comfort. Our experts have the knowledge and tools to diagnose and repair ductless mini-split systems efficiently.
Thermostat Repair
A malfunctioning thermostat can lead to uneven heating or complete system failure. We provide thermostat repair services to ensure your heating system operates at its optimal efficiency.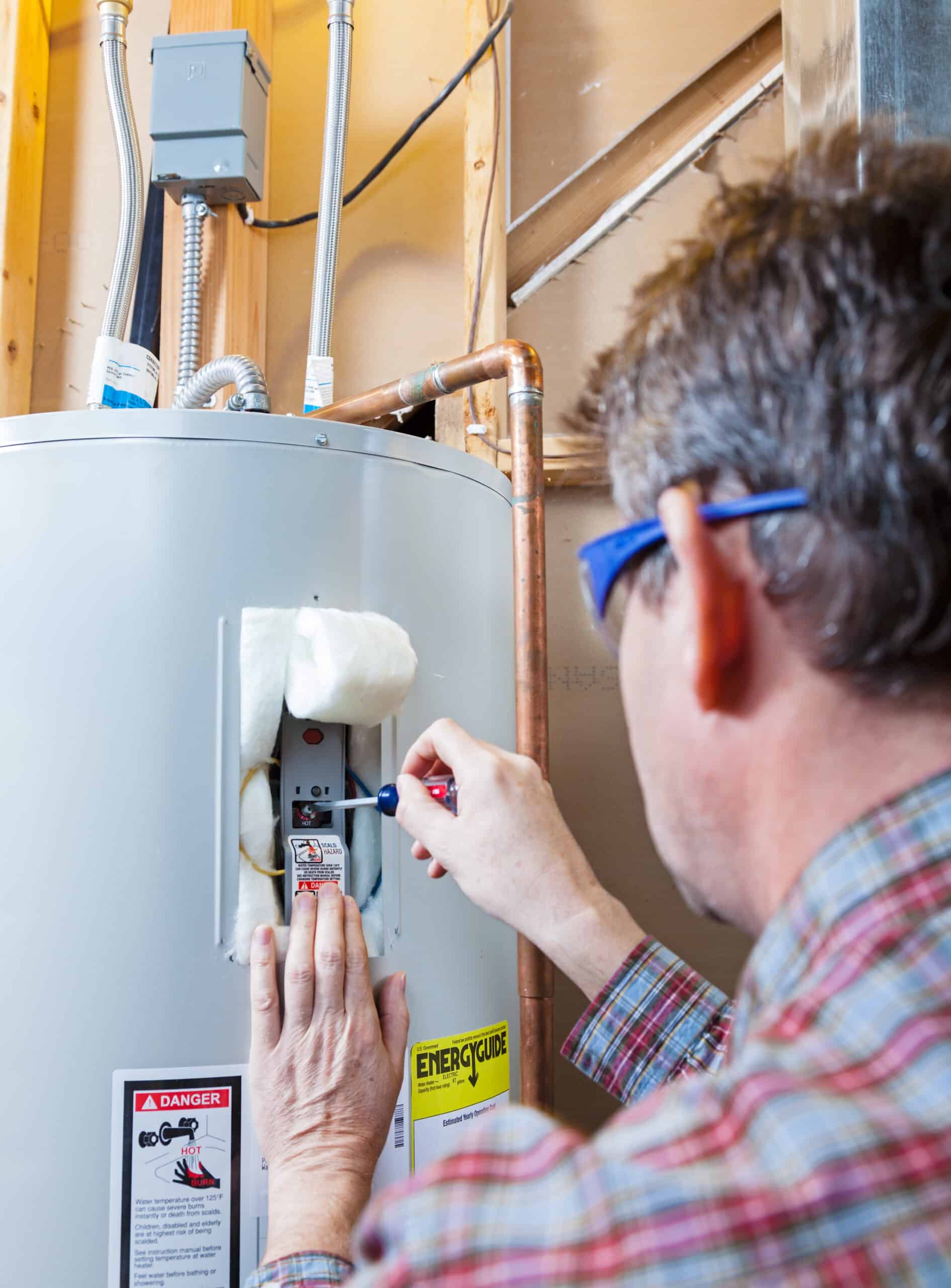 Why Choose Air Conditioning Services for Heating Repair?
Trusted Professionals
Our technicians are highly trained and experienced in heating repair. We stay up-to-date with the latest industry trends and technologies to provide you with the best service possible.
Prompt Response
When your heating system breaks down, you can't afford to wait. We offer prompt and reliable emergency heating repair services, 24/7, so you can get your comfort back on track.
Comprehensive Repairs
We believe in fixing the problem at its root, not just providing temporary solutions. Our technicians thoroughly diagnose your heating system to identify and address any underlying issues.
Transparent Pricing
We provide upfront, transparent pricing so you know exactly what to expect. No hidden fees or surprises – just honest and fair pricing for all your heating repair needs.
Customer Satisfaction Guaranteed
Your comfort is our priority. We go the extra mile to ensure our customers are satisfied with our services. Our commitment to excellence has earned us a reputation for exceeding customer expectations.
Contact Air Conditioning Services Today
When it comes to heating repair in Lawrenceville, GA, Air Conditioning Services is the name you can trust. Our team of experts is committed to providing you with prompt, reliable, and high-quality heating repair services to keep your home warm and comfortable throughout the winter.
Don't let a malfunctioning heating system disrupt your comfort and peace of mind. Contact us today to schedule a heating repair service, and we'll ensure your system is back in peak condition. With Air Conditioning Services, you're in safe, warm hands.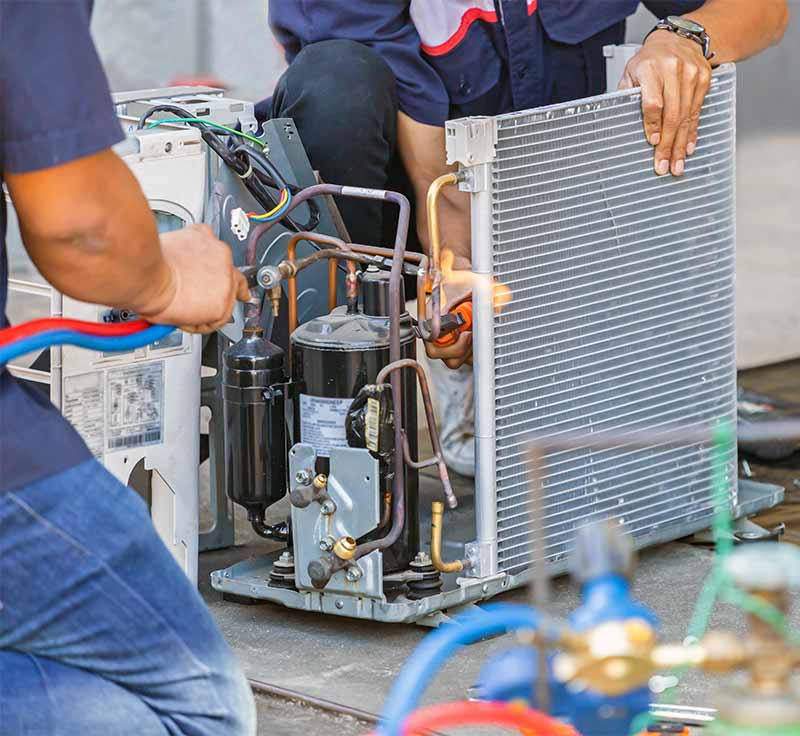 About Lawrenceville, GA
Lawrenceville, Georgia, is a charming and vibrant city that offers a blend of history, culture, and delicious dining experiences. 
One of its standout tourist attractions is the Aurora Theatre, known for its exceptional performances ranging from musicals to comedy shows, providing top-notch entertainment for visitors. 
Another must-visit spot is the Gwinnett Historic Courthouse, an architectural gem that offers a glimpse into the city's past through fascinating exhibits and guided tours. 
When it comes to dining, Lawrenceville boasts a diverse culinary scene. Local favorites include Dominick's, an Italian restaurant known for its mouthwatering pasta dishes, and Local Republic, where patrons can savor farm-to-table creations in a cozy atmosphere. 
Whether you're exploring its historical sites or indulging in its culinary delights, Lawrenceville has something special to offer every visitor.
Our Service Area
We have happy customers all around the Northeast Georgia area. We've provided HVAC services for homes and businesses in:
·      Hall County: Clermont, Flowery Branch, Gainesville, Lula, & Oakwood
·      Habersham County: Alto, Baldwin, Clarkesville, Cornelia, Demorest, Mount Airy & Tallulah Falls
·      Gwinnett County: Lawrenceville
·      Jackson County: Arcade, Braselton, Commerce, Hoschton, Jefferson, Maysville, Nicholson & Talmo
·      Stephens County: Martin & Toccoa
Contact us today when you need HVAC services you can trust.