Heating Repair Services in Cornelia, GA
Your comfort is our priority. Call us today.
Schedule a Meeting
Please submit the form below. We will contact you to set up a meeting.

Keeping Cornelia Warm With Premier Heating Repair Solutions
When winter's icy embrace tightens its grip on Cornelia, residents know they can rely on Air Conditioning Services for top-tier heating repair solutions. With a reputation built on trust and a commitment to excellence, we have become the go-to experts for all heating system needs in Cornelia, GA, and its surrounding areas. Our dedicated team of experienced technicians understands the unique heating challenges faced by the community and is equipped to provide prompt, reliable, and affordable heating repair services.
At Air Conditioning Services, we take pride in our local expertise, ensuring that we understand the specific needs of our Cornelia customers. Whether your furnace is sputtering, your heat pump needs attention, or your boiler is acting up, we have the knowledge and skills to diagnose and fix the issue promptly. With transparent pricing, quality parts, and a customer-centric approach, we are here to ensure your comfort, even in the coldest of winters. Experience the warmth of our exceptional service; trust Air Conditioning Services to keep you cozy when it matters most.
Our Heating Repair Services in Cornelia, GA
At Air Conditioning Services, we offer a comprehensive range of heating repair services to address any issue your system may face. Whether you have a furnace, heat pump, or any other type of heating system, we have the expertise to fix it. Our services include:
Heating System Diagnosis
We start by conducting a thorough inspection and diagnosis of your heating system to identify the root cause of the problem.
Furnace Repair
If you have a furnace, we can repair issues such as ignition problems, faulty thermostats, and airflow restrictions.
Heat Pump Repair
Our technicians are well-versed in heat pump systems and can troubleshoot and repair issues like refrigerant leaks, compressor problems, and more.
Boiler Repair
For homes with boiler heating systems, we can handle common problems like leaking, low pressure, and uneven heating.
Thermostat Repair and Replacement
A malfunctioning thermostat can disrupt your heating system's performance. We can repair or replace your thermostat to ensure accurate temperature control.
Ductwork Repairs
If your heating system relies on ducts, we can repair any leaks or damage in your ductwork to improve efficiency.
Emergency Repairs
We're available 24/7 to address unexpected heating system breakdowns. Don't hesitate to call us, even in the middle of the night.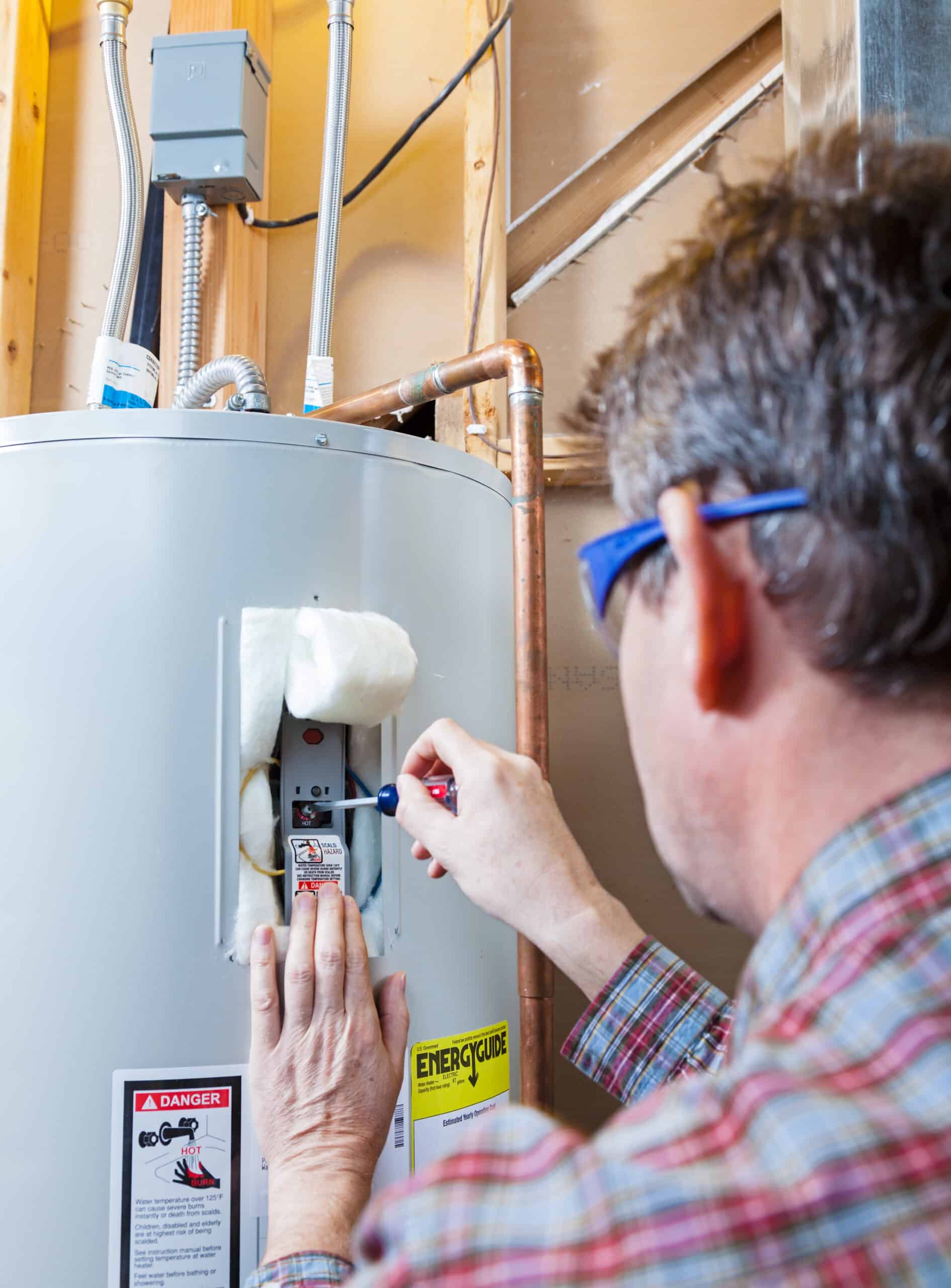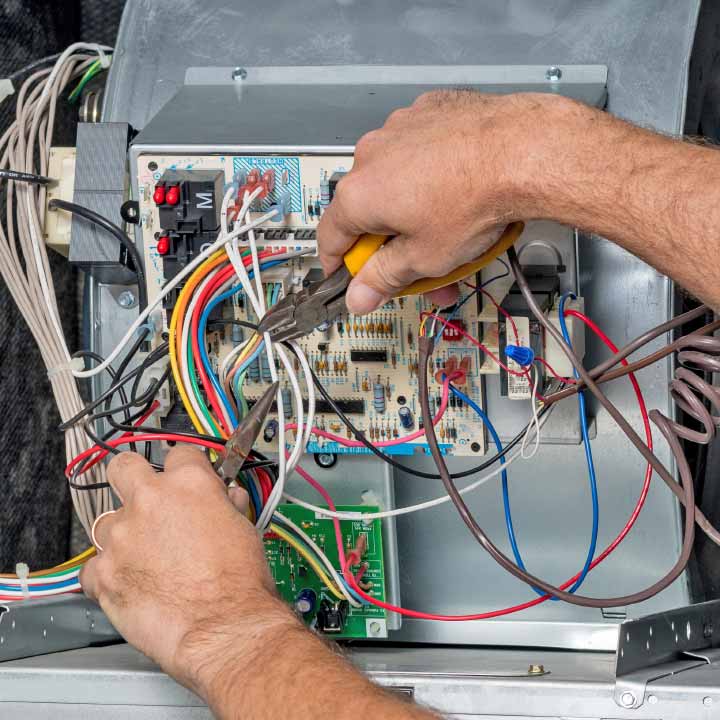 Preventive Maintenance
To avoid future breakdowns, we offer preventive maintenance services to keep your heating system in top shape.
Why Regular Heating System Maintenance Matters
Preventive maintenance is key to ensuring your heating system operates efficiently and reliably throughout the winter months. Our maintenance services include:
Cleaning and Tune-Up
We'll clean your system, replace filters, and perform a thorough inspection to catch and address any potential issues.
Optimizing Efficiency
Regular maintenance helps your heating system operate at peak efficiency, which can lead to lower energy bills.
Prolonging Lifespan
Well-maintained heating systems tend to last longer, saving you money on premature replacements.
Improved Air Quality
Clean filters and ductwork contribute to better indoor air quality, which is especially important during the winter when homes are sealed tightly.
Why Choose Air Conditioning Services for Heating Repair in Cornelia?
At Air Conditioning Services, we take pride in being your go-to heating repair experts. With years of experience under our belt and a team of highly skilled technicians, we've built a solid reputation for delivering exceptional service to homeowners in Cornelia, GA. Here's why you should choose us for all your heating repair needs:
Local Expertise
As a locally owned and operated company, we understand the unique heating needs of Cornelia residents. Our team is well-acquainted with the climate and heating systems common in this area.
Experienced Technicians
Our technicians are fully trained, certified, and experienced in diagnosing and repairing a wide range of heating system issues. They are equipped with the latest tools and knowledge to get your system up and running efficiently.
Prompt Response
When your heating system breaks down, you don't want to be left in the cold for long. We offer fast response times, ensuring that your comfort is restored as quickly as possible.
Transparent Pricing
We believe in honest and transparent pricing. You'll receive a detailed quote before any work begins, so you know exactly what to expect without any surprises.
Quality Parts
We use only high-quality replacement parts and materials, ensuring that your heating system operates optimally and has a longer lifespan.
Emergency Services
We understand that heating emergencies can happen at any time. That's why we offer 24/7 emergency heating repair services to keep you warm no matter when trouble strikes.
Customer Satisfaction
Our primary goal is your satisfaction. We go the extra mile to ensure your heating system is running smoothly and efficiently, providing you with peace of mind.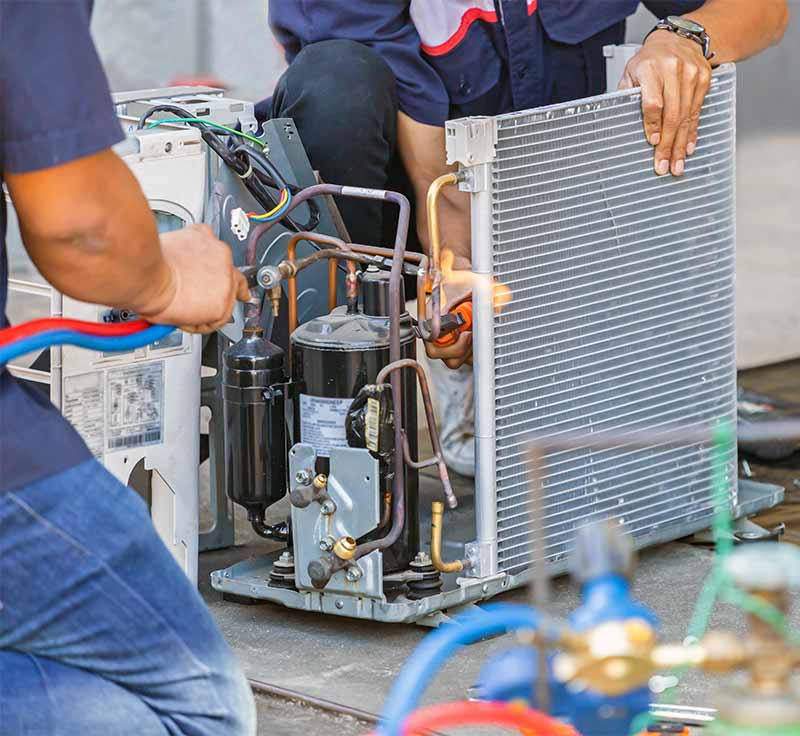 Contact Us for Heating Repair in Cornelia, GA
Don't let a malfunctioning heating system leave you out in the cold. Contact Air Conditioning Services today for all your heating repair and maintenance needs in Cornelia, GA, and the surrounding areas. Our friendly and knowledgeable team is ready to assist you. Call us now to schedule an appointment or request emergency heating repair services. Your comfort is our priority, and we're here to keep you warm all winter long.
About Cornelia, GA
Cornelia, Georgia, nestled in the picturesque foothills of the North Georgia mountains, is a charming town that offers a delightful blend of natural beauty and cultural attractions. 
One of the town's standout tourist attractions is the stunning Chenocetah Tower, which offers panoramic views of the surrounding landscape. Nature enthusiasts will also appreciate the proximity to the Chattahoochee National Forest, providing opportunities for hiking, camping, and outdoor adventures. 
For those seeking a taste of local cuisine, Cornelia boasts several notable restaurants, including the renowned 'Louie's on the Lake,' serving up delectable seafood dishes in a serene lakeside setting, and 'La Cabana,' a beloved Mexican eatery known for its flavorful cuisine and friendly atmosphere. 
Whether you're exploring the great outdoors or savoring culinary delights, Cornelia has something special to offer every visitor.
Our Service Area
We have happy customers all around the Northeast Georgia area. We've provided HVAC services for homes and businesses in:
·      Hall County: Clermont, Flowery Branch, Gainesville, Lula, & Oakwood
·      Habersham County: Alto, Baldwin, Clarkesville, Cornelia, Demorest, Mount Airy & Tallulah Falls
·      Gwinnett County: Lawrenceville
·      Jackson County: Arcade, Braselton, Commerce, Hoschton, Jefferson, Maysville, Nicholson & Talmo
·      Stephens County: Martin & Toccoa
Contact us today when you need HVAC services you can trust.